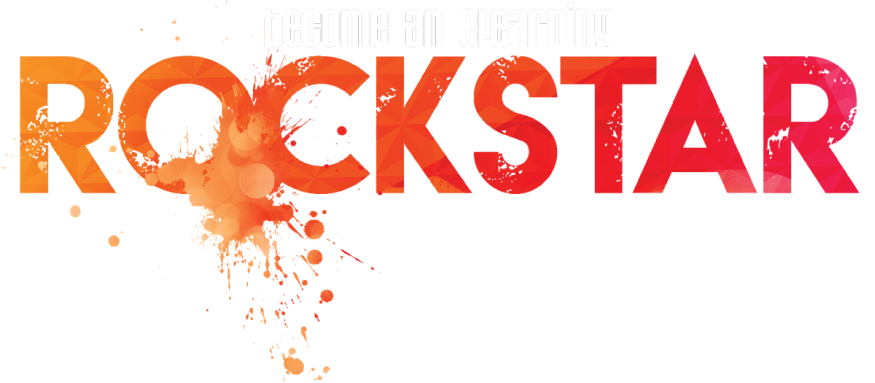 Become an eLearning Rockstar™!
Use our eLearning assets to create awesome courses that are engaging, interactive, and visually inspiring!
We can help you save development time and money while making you an eLearning ROCKSTAR!
Template Library
Games, interactions, scenarios and more! This is the perfect way to kick-start your eLearning
course development and be an eLearning Rockstar!
Browse Library
Cutout People Library
The largest collection of cutout people characters! 1,000's of cutout people images with
multiple poses, emotions, and props. Just drag and drop them into your project.
Browse Library
Stock Assets Library
We have over 1,000,000 stock image, audio, and video assets ready at your disposal. Our
selection of 100% royalty-free assets are perfect for your next eLearning project.
Browse Library
Power Point Graphics Library
Explore over 9,000 professionally-designed graphics created directly in PowerPoint. Our
graphics are unbelievably easy to use and can export into nearly any eLearning software.
Browse Library
Medical Images Library
These professionally-designed images are crafted from 3D renderings and are great for nearly
every medical industry: hospitals, pharmaceuticals, clinics, and more.
Browse Library
Camtasia Library
Use our Camtasia templates and assets to spruce up your videos and make them memorable,
thought-provoking, and visually explosive!
Browse Library
Free Library
With over 85 free images, templates, and cutout people, signing up for a free account is a great
way to sample our product!
Browse Library