eLearning Templates
Building engaging eLearning courses and interactions are a breeze with these pre-built templates. Multiple project types in multiple tools, such as Adobe Captivate, Articulate Storyline, Lectora, and PowerPoint.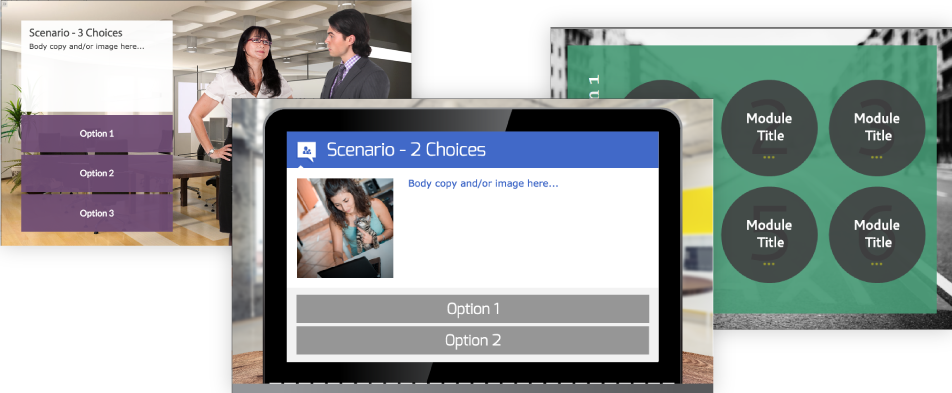 View all
New Cutout Characters
Spice up your eLearning and presentations with these freebie cutout characters! Updated wardrobes and new props have been added to help bring diversity to your courses.
Clipped out!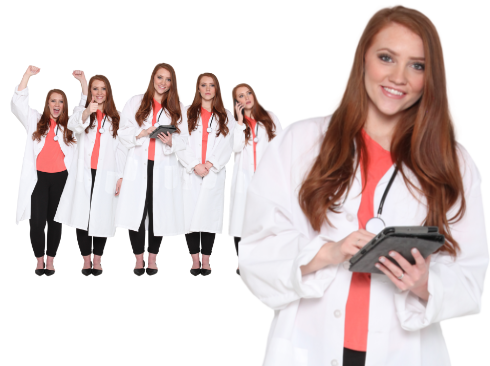 Clipped out!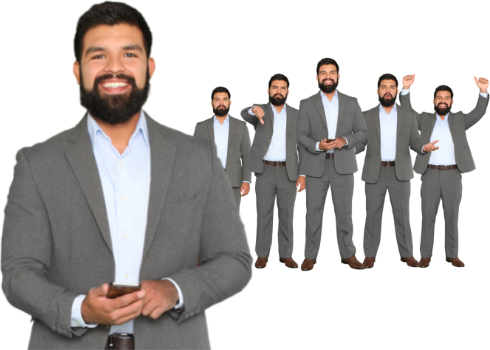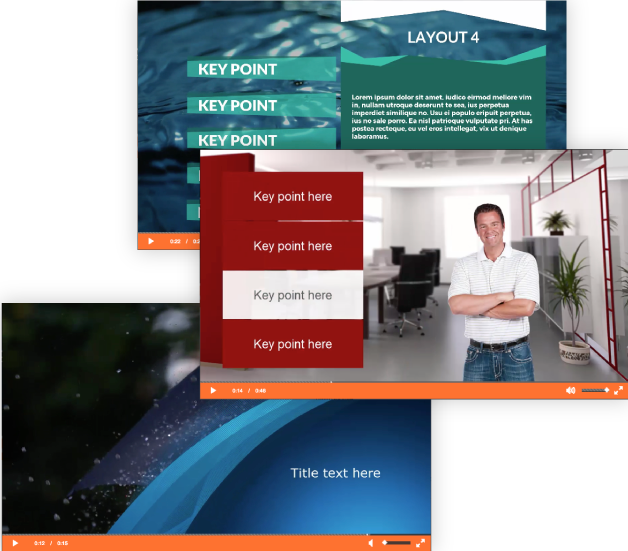 Camtasia
Templates
Release the Motion
Spruce up your videos and make them memorable, thought-provoking, and visually explosive! These Camtasia templates look great, are time-saving, and will make you an eLearning ROCK STAR!
View all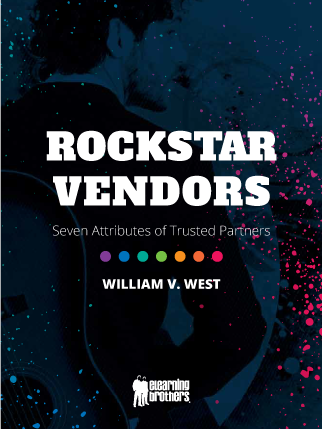 eLearning eBook
Rockstar Vendors: Seven Attributes of Trusted Partners
This book by William West examines many of the cases from the author's experiences and sets forth to determine what contributes to a successful outsourcing relationship and what makes so many of them fail.
Author: William V. West
Download
Interactive Table
Periodic Table of Instructional Design
This Periodic Table of Instructional Design shows the dos and don'ts of good eLearning course creation. Follow these tips and you're on your way to becoming an eLearning Rockstar! Built in Captivate, Lectora, and Storyline.
Download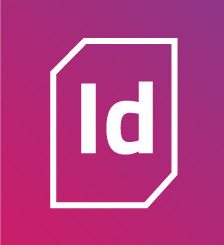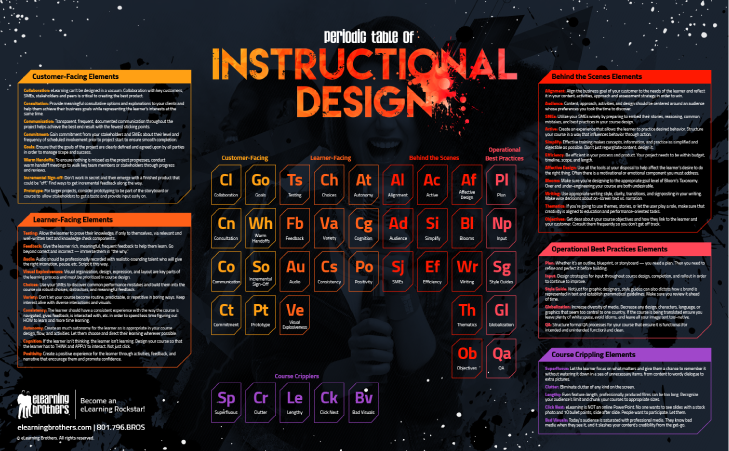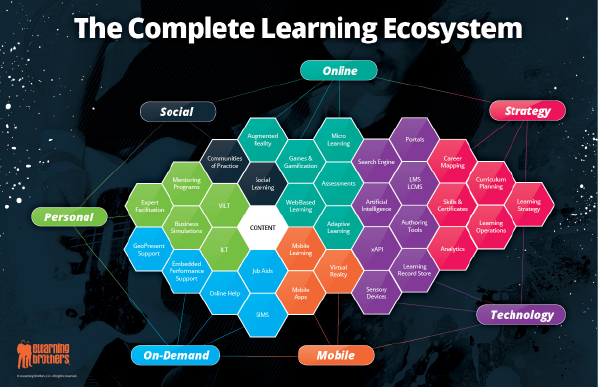 Ecosystem
The Complete Learning Ecosystem
With the possibilities of today's learning ecosystem, highly effective organizations don't limit themselves to merely "web-based" solutions. They exploit the ecosystem with a variety of blended solutions that span the full potential to achieve the optimal solutions.
See what solutions can seamlessly integrate across the entire learning ecosystem.
Download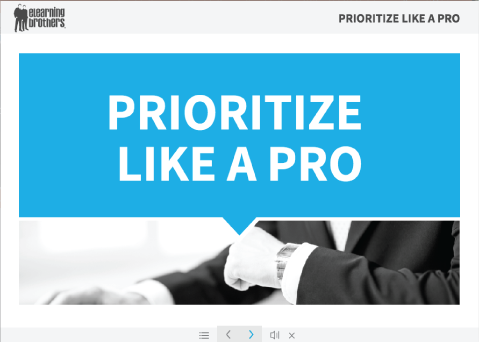 ILT &
eLearning
Content
Included!
Professional Soft Skills
Prioritize Like A Pro
This FREE Customizable Courseware module will help you prioritize and be more productive. Prioritizing tasks ensures that you meet your most important goals first. Focusing on the most important tasks can help you determine what you can let go, giving you more free time.
Download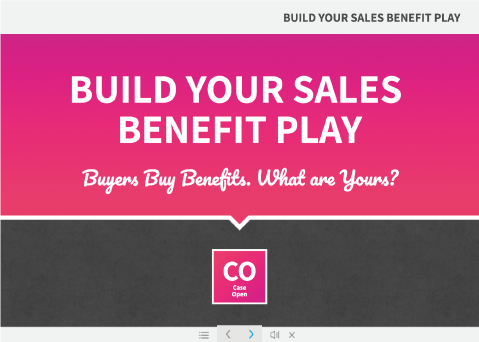 ILT &
eLearning
Content
Included!
Integrity
Sales System™
Build Your Sales Benefit Play
This FREE Customizable Courseware module will help you build your sales benefit play. Learn to avoid the biggest mistake salespeople make when pitching their product, craft a personalized benefits play to intensify a prospect's interest, and differentiate between features, advantages, and benefits.
Download
ILT &
eLearning
Content
Included!
Safety Training
Fire Safety: Fire Extinguisher Basics
Fire safety is an important topic for you and your employees. This FREE Customizable Courseware module will help you understand fire extinguisher basics like the types of fire extinguishers, how to select the correct fire extinguisher, and the PASS system for using a fire extinguisher.
Download